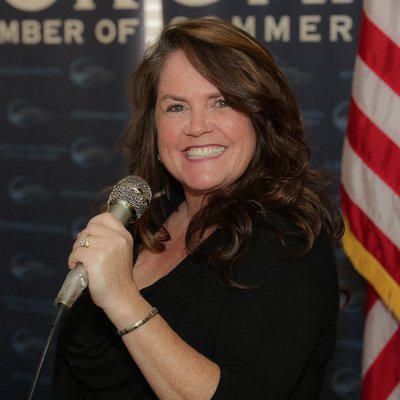 "MobileMary" Barnett
Another Brilliant Idea, Inc.
CEO
Greater Los Angeles Area
anotherbrilliantidea.com/
Want to be the AUTHORITY in your industry, to reach your people and stay Top of Mind so YOU are the Go-To expert in your field? I help people capture leads instantly and run their business, all from the palm of their hand! Call or Text "Mary" to (951) 898-3727 for her Mobile & Social hacks for success!